Holiday Shipping Times Are Here
Don't Miss Out!
Our office, showroom and factory are closed from December 23 to January 2. Any orders placed after December 20 will ship the first week in January.
CHECK ALL HOLIDAY SHIPPING DEADLINES HERE
Shop the Look
Scroll through the Christine Lingerie virtual silk creations lookbook to see how to pair our exclusive pieces. Many of these looks are available in very limited quantities, making them collectible works of rare wearable art.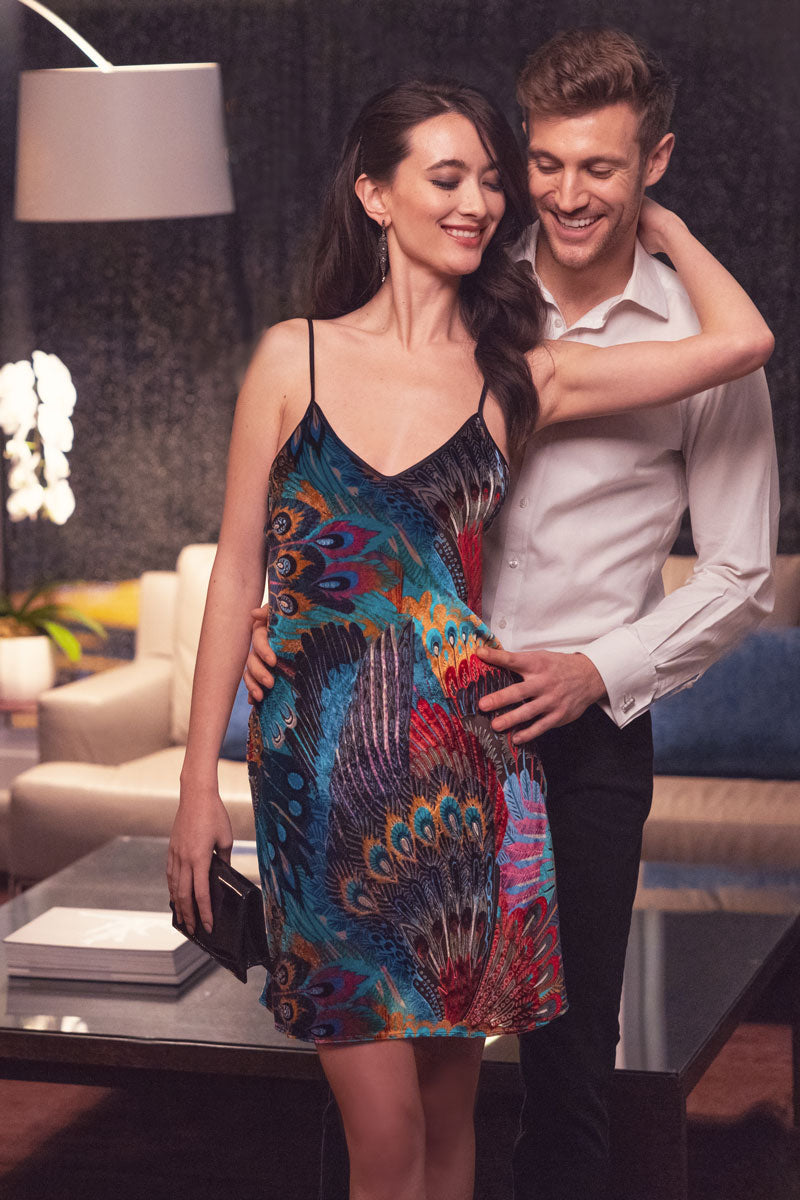 Shop the Look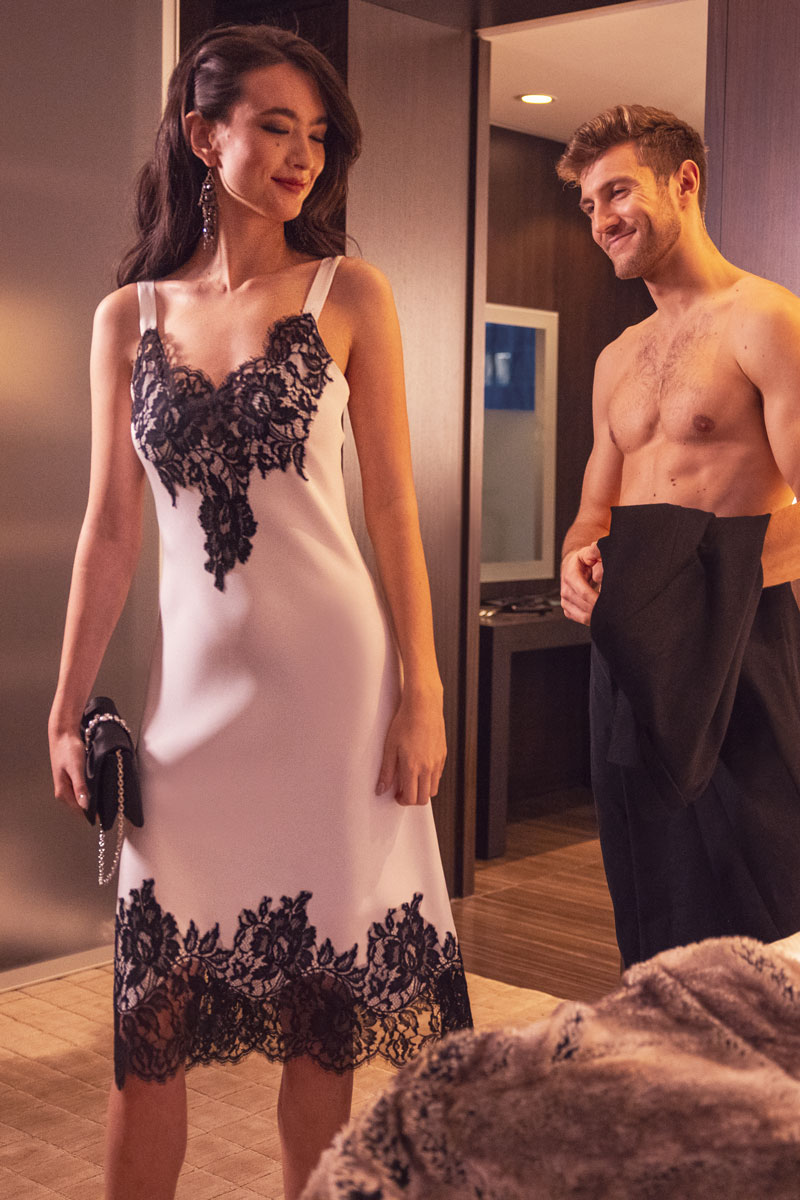 Shop the Look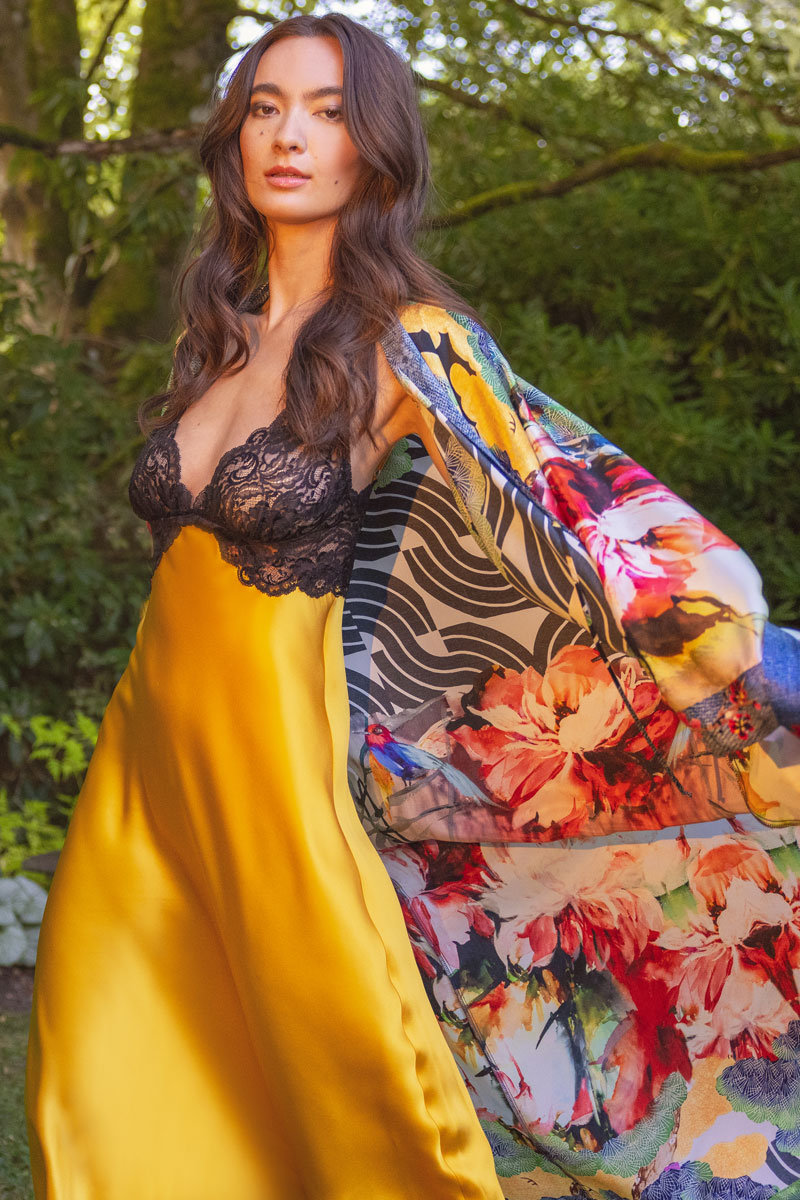 Shop the Look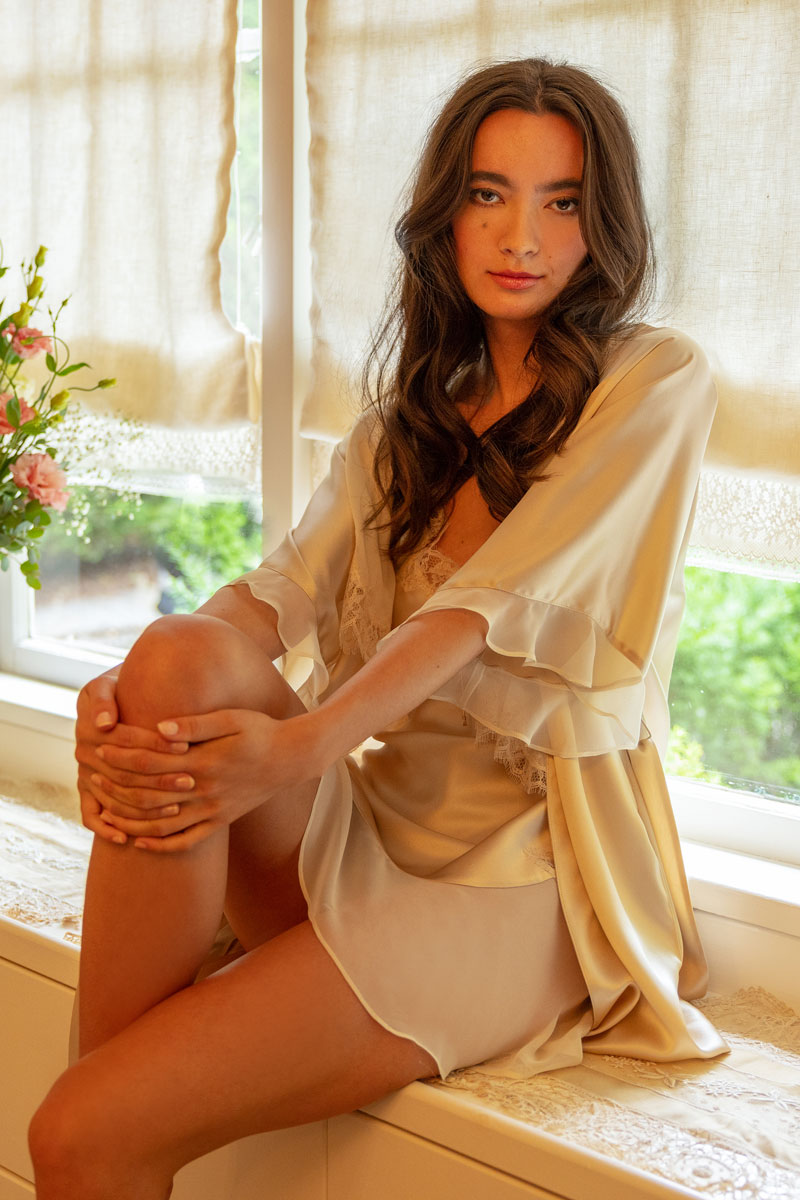 Shop the Look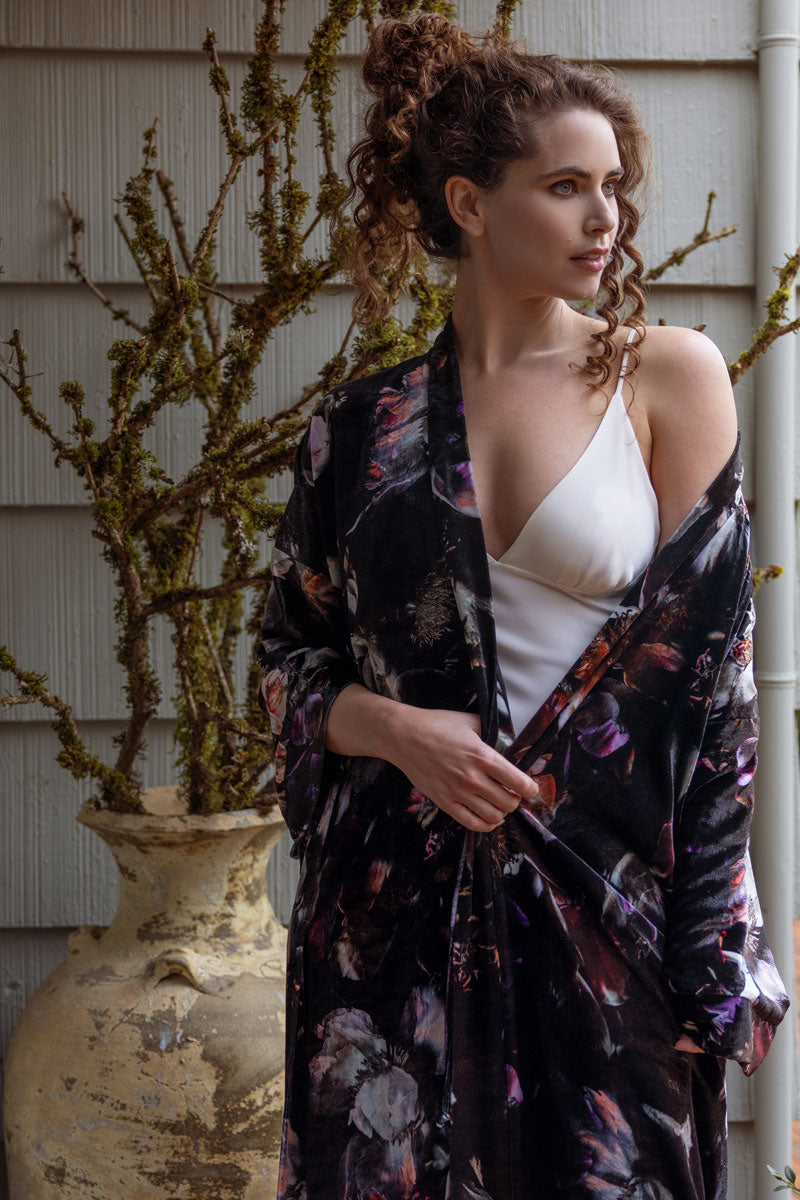 Shop the Look
Discover the Allure of Luxury Silk Lingerie & Loungewear
Step into a world of opulence and sophistication with our exquisite collection of exclusive silk lingerie and loungewear.
Our luxury silk lingerie is meticulously crafted to offer a perfect blend of style, elegance, and comfort. Whether you're seeking a seductive silk gown or a romantic silk chemise, our range of silk intimates is sure to captivate and enchant. Each piece is thoughtfully designed with intricate details or delicate lace, exuding femininity and grace, while the smooth and gentle touch of silk against your skin will leave you feeling like royalty.
Experience the ultimate in rest and relaxation with our sumptuous silk loungewear collections. Perfect for leisurely nights at home or winding down after a long day, our silk loungewear is designed to offer unparalleled comfort and style. Choose from an array of elegant silk robes, luxurious silk pajamas, and chic silk camisoles that will elevate your lounging experience to new heights.
Coming Soon to Christine Lingerie
Seductive Signature
Indulge in the captivating allure of our Signature collection, where silk and lace intertwine to create seductive masterpieces. Embracing seduction, each piece exudes sophistication and charm. Elevate your intimate moments with the perfect blend of sensuality and elegance, designed exclusively for the modern seductress.
SHOP ALL SIGNATURE SILKS
Exquisite Erté
Elegance redefined through exquisite craftsmanship; this is Erte. Indulge in the richness of this sophisticated silk lingerie collection, crafted meticulously to infuse glamour into your daily routine. Every stitch resonates with exquisite refinement, tailored perfectly for the fashion-forward woman who appreciates the grandeur of simplicity.
SHOP ALL ERTÉ PIECES
Daring Diva
Where bold beauty meets daring confidence, this is the essence of our Diva designs. Unleash your inner starlet with this exquisite silk lingerie collection, daringly designed to empower your elegance and audacity. Experience the luxurious touch of silk and stand bold in your beauty, because a true Diva dares to be different.
SHOP ALL DIVA DESIGNS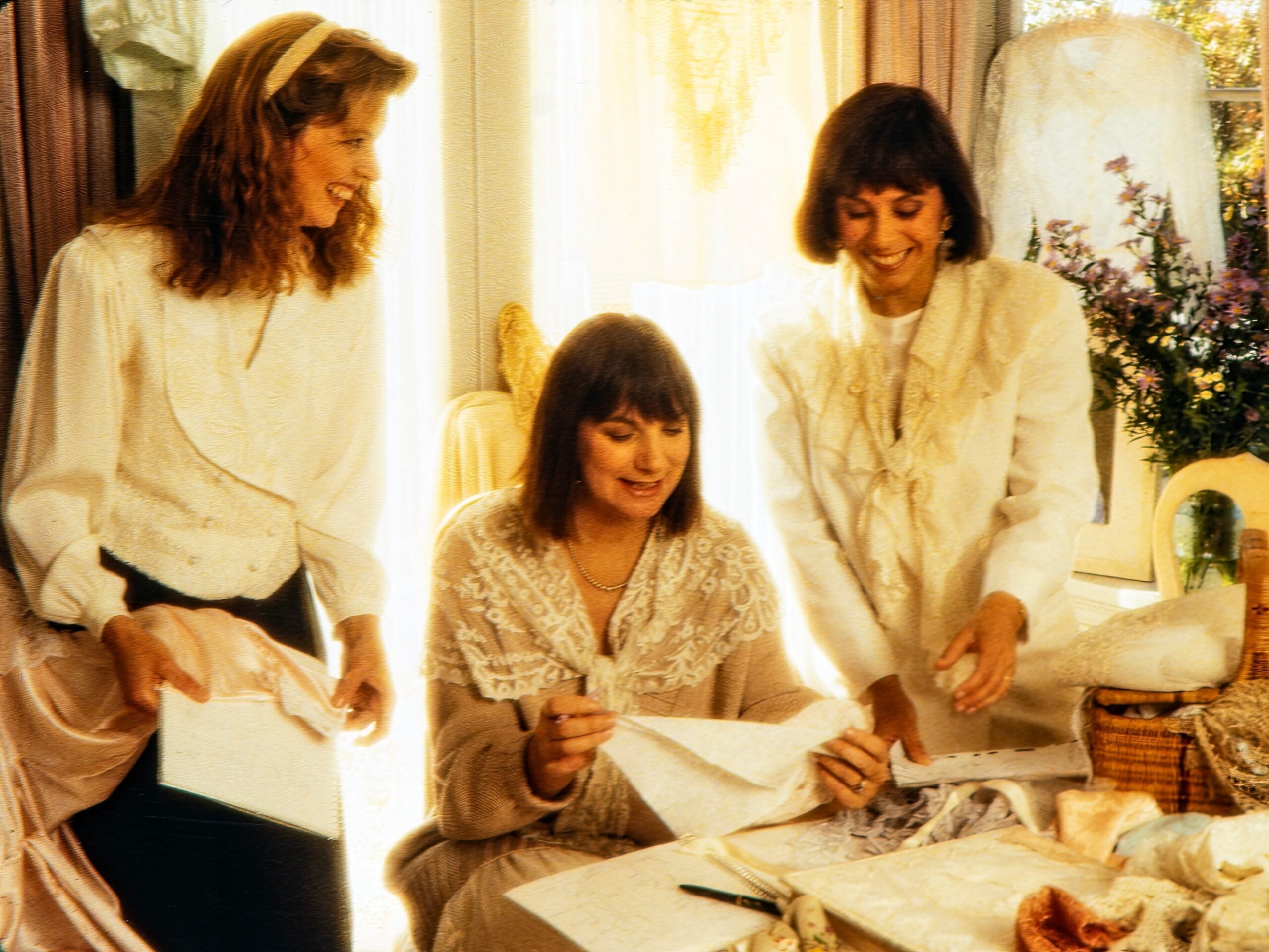 Celebrating 50 Years
50 Years of timeless elegance: Embracing the legacy of Christine Lingerie, founded by fashion visionary Christine Morton.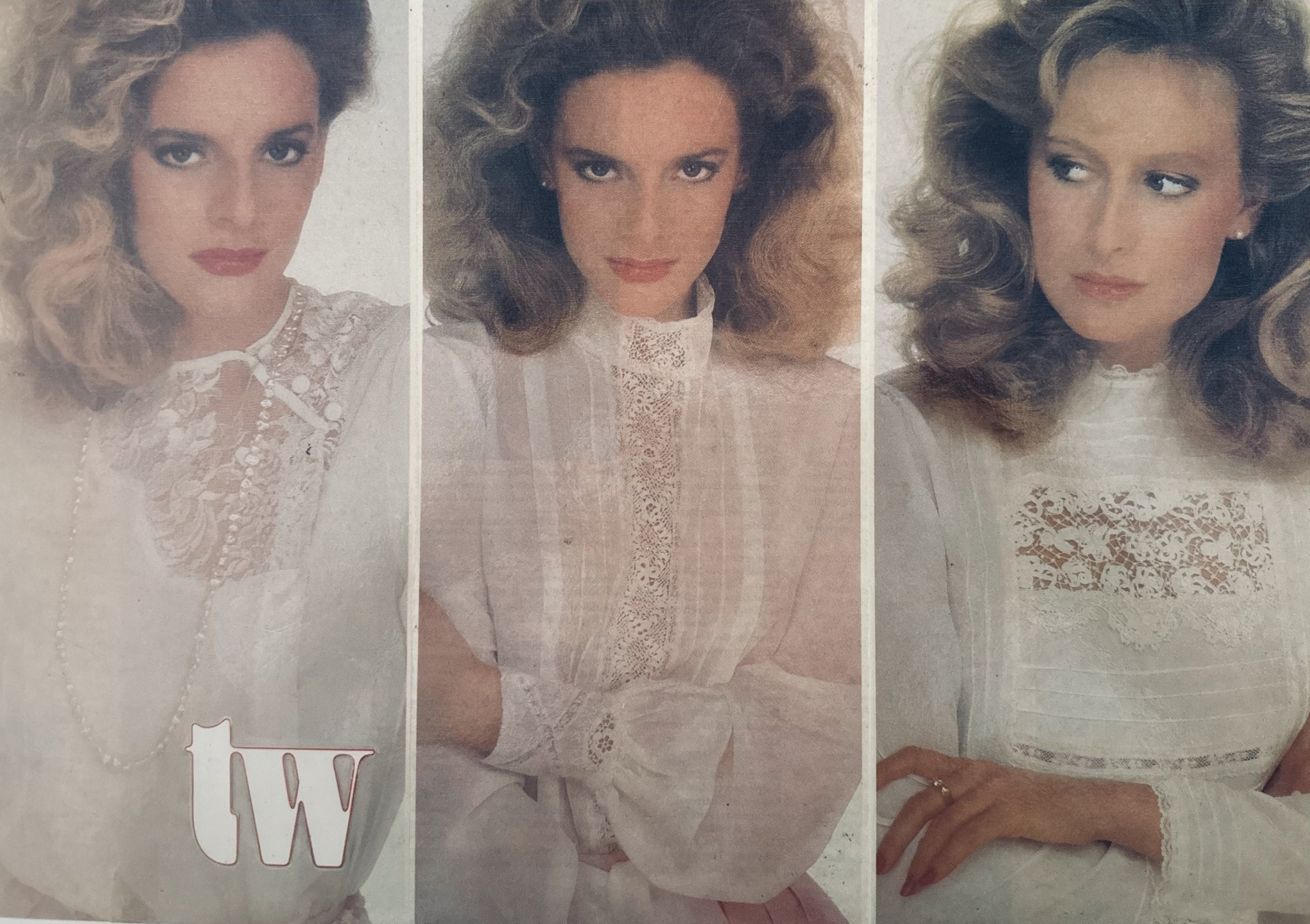 As the demand grew for my wedding dresses and blouses, I was finding it hard to keep up with the supply of antique lace. Working with antique lace brought me so much joy, but it came with its ch...
READ MORE
Then & Now
Christine Lingerie has been creating heirloom pieces that generations of women can wear and cherish. Our classic Whimsical Wrap has been reimagined in honour of our 50th anniversary.