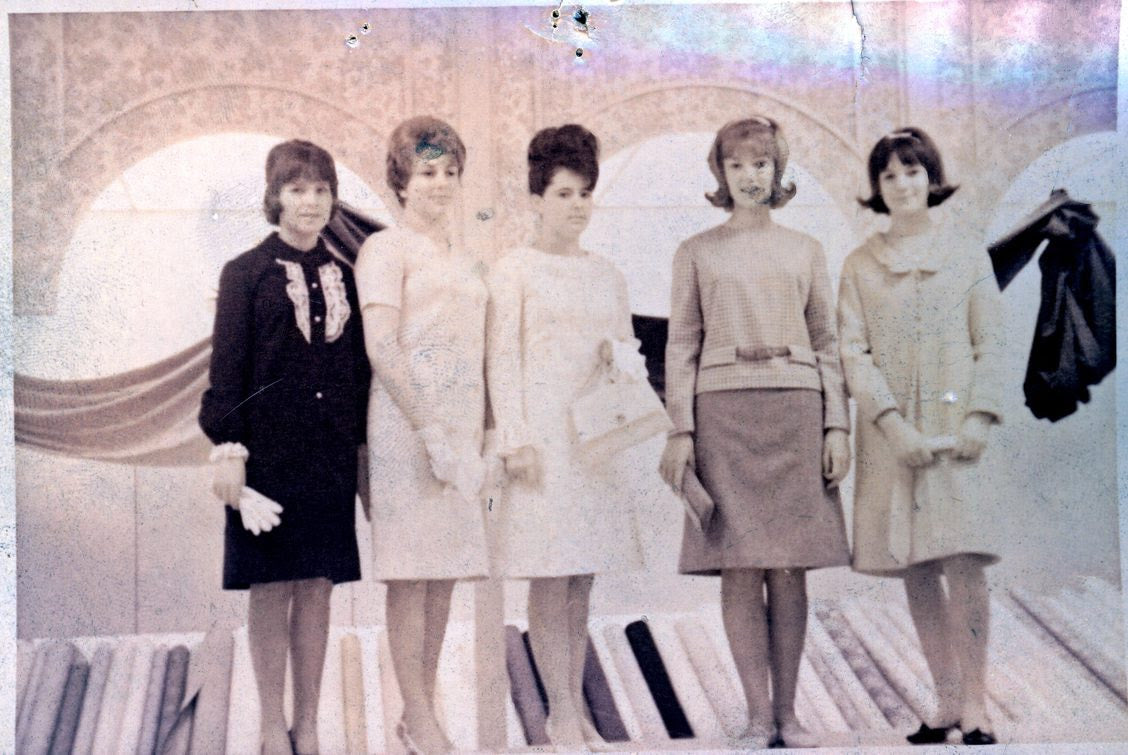 A Brand is Born
1973
In 1973, Christine Lingerie was born, a timeless and exquisite luxury lingerie brand, founded to weave elegance and allure into the fabric of every woman's dreams.
A Going Concern
1983
During the vibrant 1980s, Christine Lingerie started to grow a reputation for excellence, captivating the world with its unparalleled craftsmanship, timeless designs, and commitment to luxury, making it a coveted symbol of elegance and sophistication in the lingerie industry.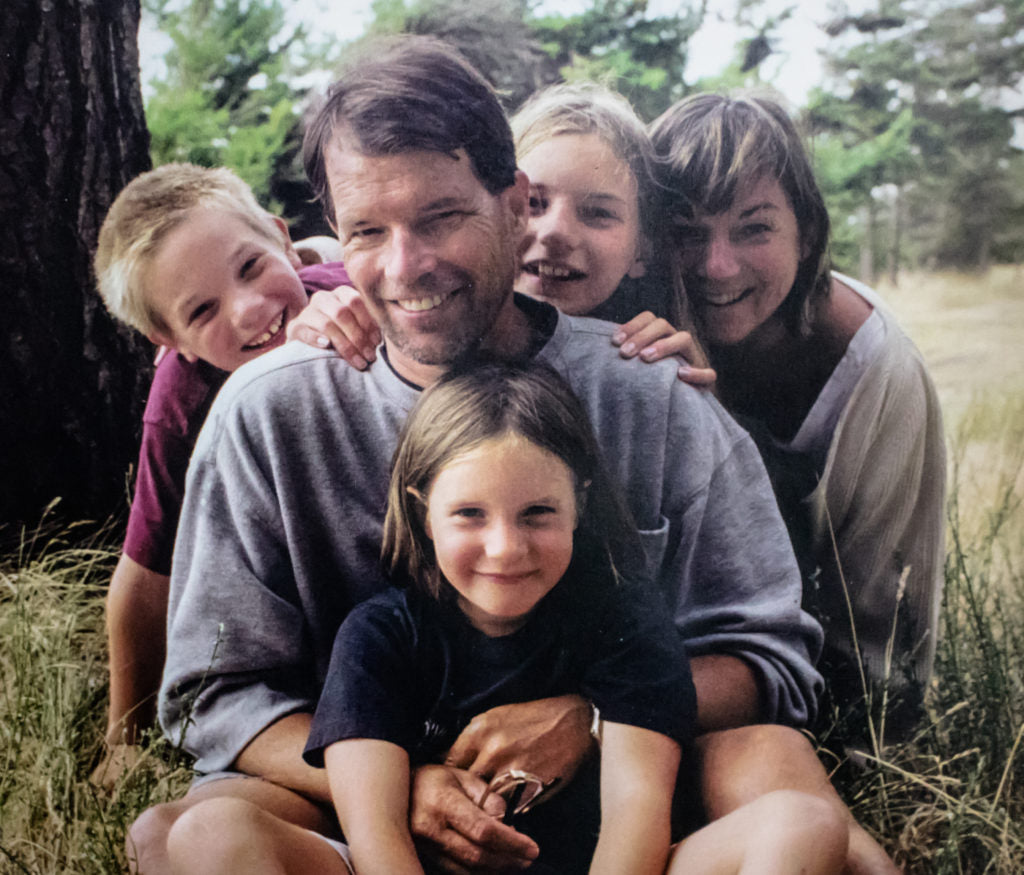 Turning Crisis into Success
1993
Amidst business expansion, childrearing, and financial challenges in the early 1990s, Christine Lingerie innovatively transformed a crisis into success, reinvigorating the brand through a successful 'pop-up' store, putting it back on firm footing with loyal and new customers.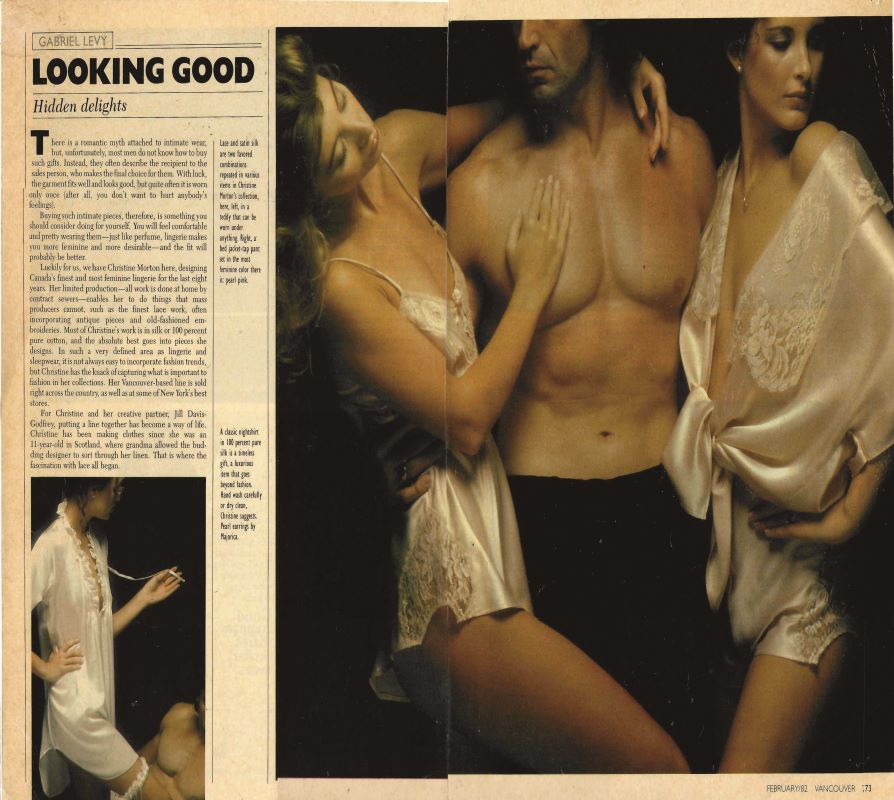 Transition, Fortitude & Growth
2003
Amidst business challenges and transitions in the early 2000s, Christine Lingerie exhibited fortitude, reorganized, and experienced growth while navigating a competitive market and international ventures.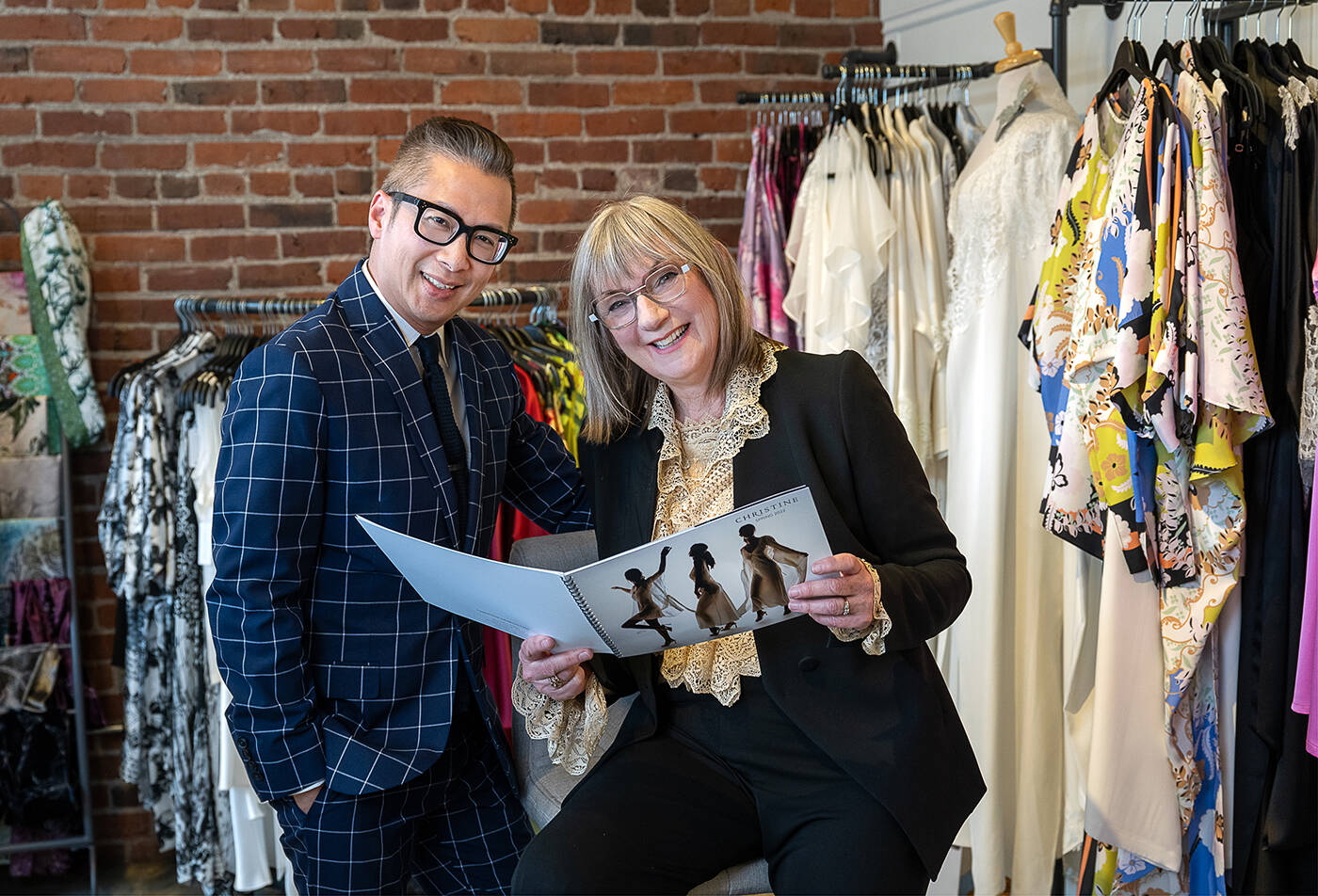 Expansion, Mentorship & Success
2013
In her sixties, Christine embarked on a new expansion, creating a mini production-house, acquiring a mentor and advisory board to ensure business sustainability, and welcoming Raymond Lee as Director of Operations in 2014.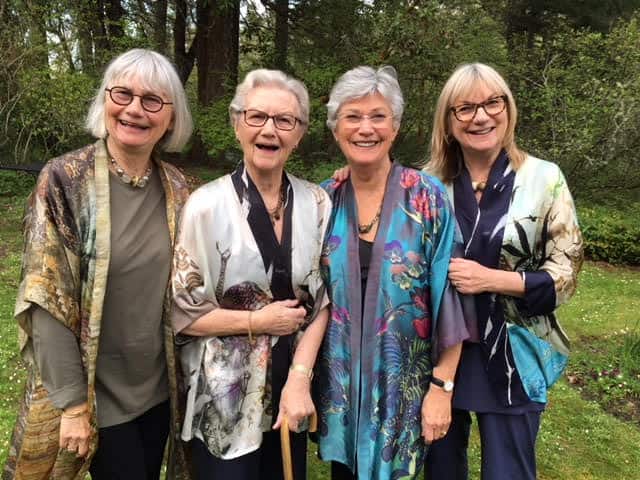 Overcoming Loss and Adversity
2023
Amidst personal loss and the challenges of COVID-19, Christine found solace in creativity, refocusing on design while Raymond managed the business, leading to successful online sales and expansion into over 100 high-end boutiques in Canada and the US.
50th Anniversary Media Releases