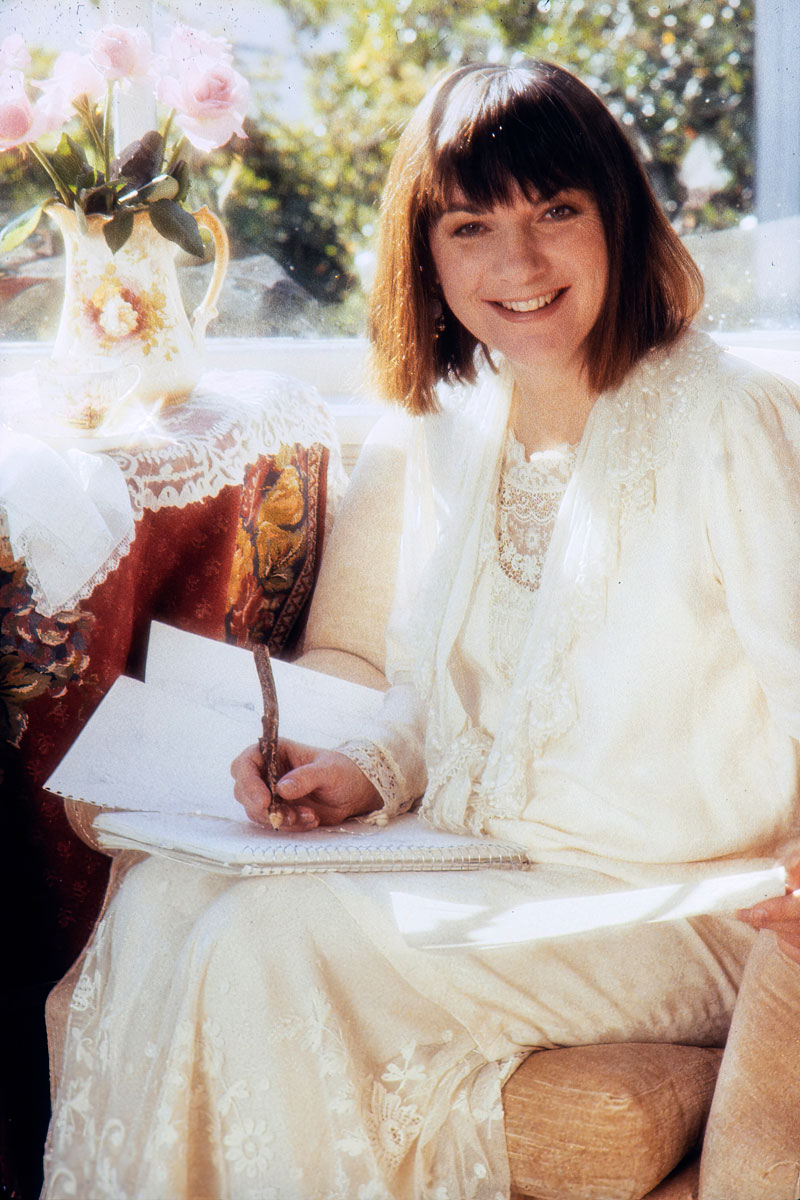 Life in Silk & Lace
Welcome to "Life in Silk & Lace," where we delve into the world of exquisite luxury lingerie and the captivating story of Christine Lingerie. Founded by the talented and determined Christine Morton, this small but esteemed brand has been weaving dreams of elegance and sensuality for decades. With a passion for crafting the finest silk and lace creations, Christine Morton's legacy reflects her unwavering commitment to timeless beauty, quality, and artistry.
Here we will explore the enchanting journey of Christine Lingerie, uncovering the inspiration behind their mesmerizing collections and the meticulous craftsmanship that sets them apart. From delicate lace appliqués to handcrafted silk ensembles, each piece whispers tales of grace and sophistication, destined to make every woman feel like a goddess. Join us as we celebrate the allure of Christine Lingerie, where silk and lace intertwine to create an unparalleled experience of luxury and indulgence.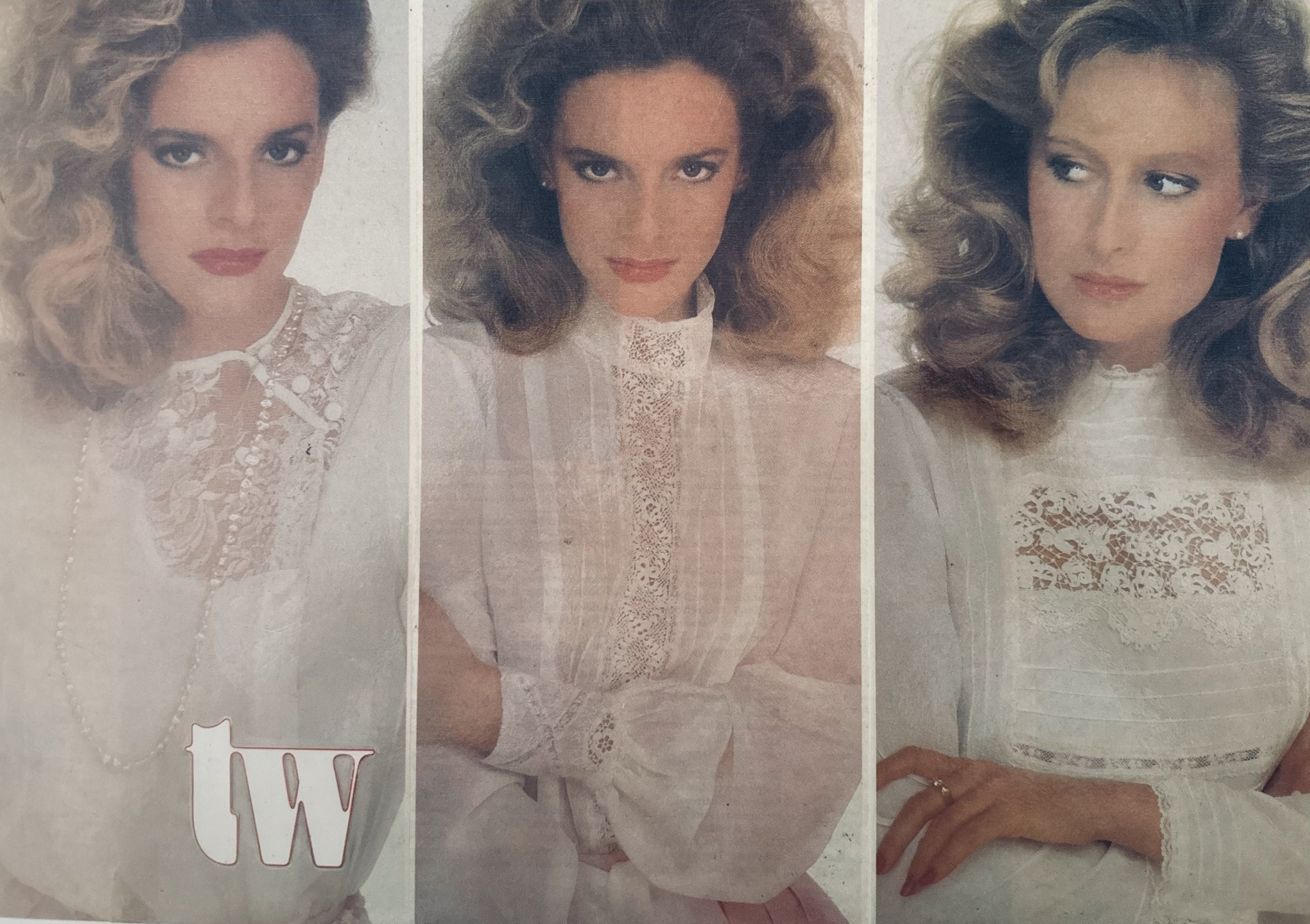 As the demand grew for my wedding dresses and blouses, I was finding it hard to keep up with the supply of antique lace. Working with antique lace brought me so much joy, but it came with its ch...
READ MORE