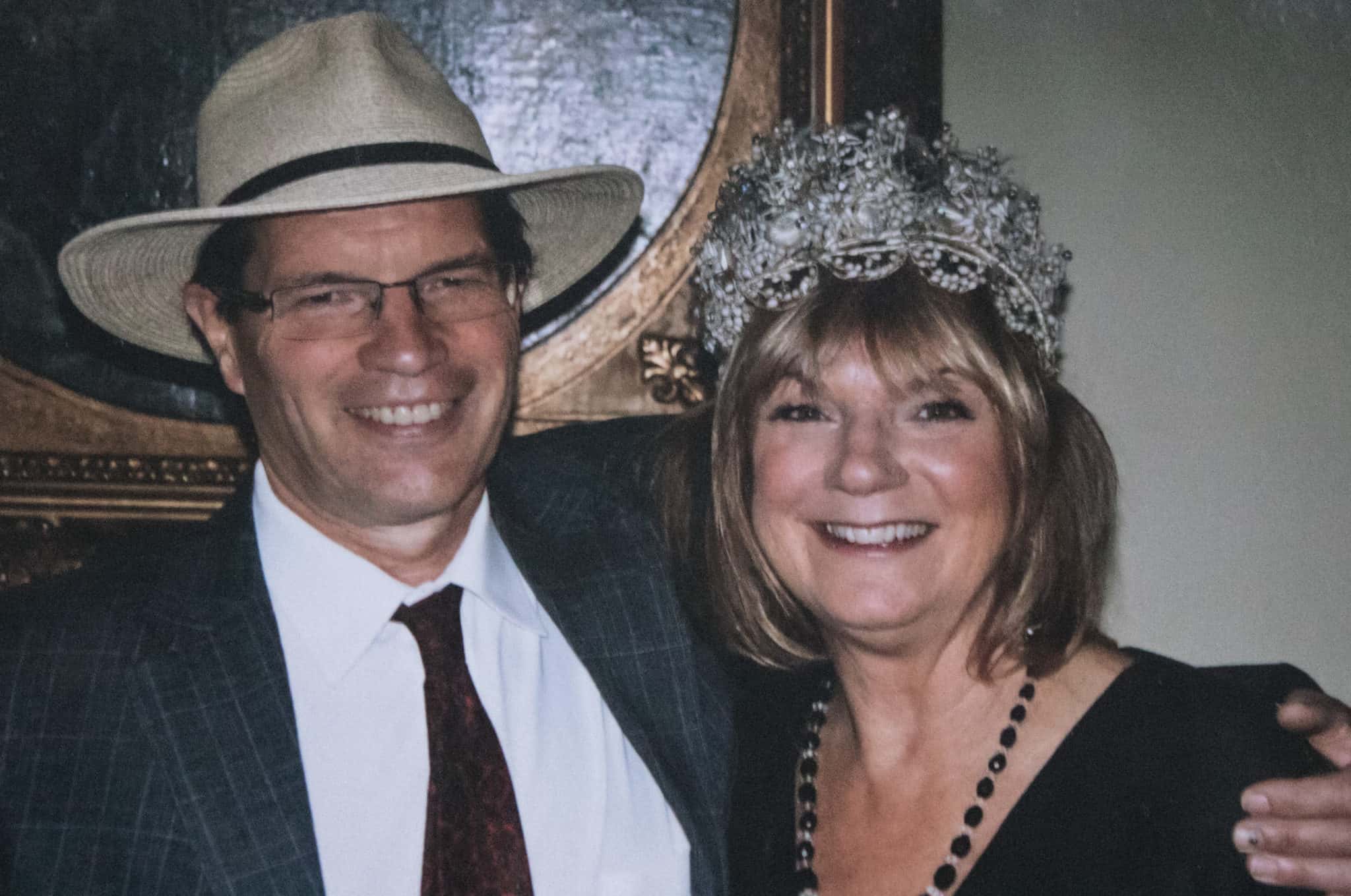 Cherishing Love As Time Stands Still
To the Christine Family,

I am writing today because Covid-19 has changed our lives. We are at home anxiously waiting to see what will happen next. But time stands still.

In 2019 I experienced the same feelings while watching my husband, David, slowly die from Lewy Body Dementia. David was my best friend and lover for close to 50 years. He was struck by a condition that sickened his body like Parkinson's and his brain like Alzheimer's.

David loved life and he loved his family. We decided that we were not going to let this disease take away our joy and laughter. We would be thankful for every day we had together. We had visits from family and friends and shared our hearts. We read books by the fire, and he would tell great stories to our kids. We celebrated often including his 70th birthday shortly before he died. He never lost his sense of humor. He accepted what was happening with grace and courage. 

I cherish that time we had together. To lean into the mystery of life and death. To speak our hearts and to show our love. As time stood still. It is like that again now. This is a unique time full of loss and sadness. But there is hope that even in this day of being "alone together", memories are being made, love is being shared, and this time will be cherished.

Blessings to you and your loved ones during this unique time.

Christine Morton