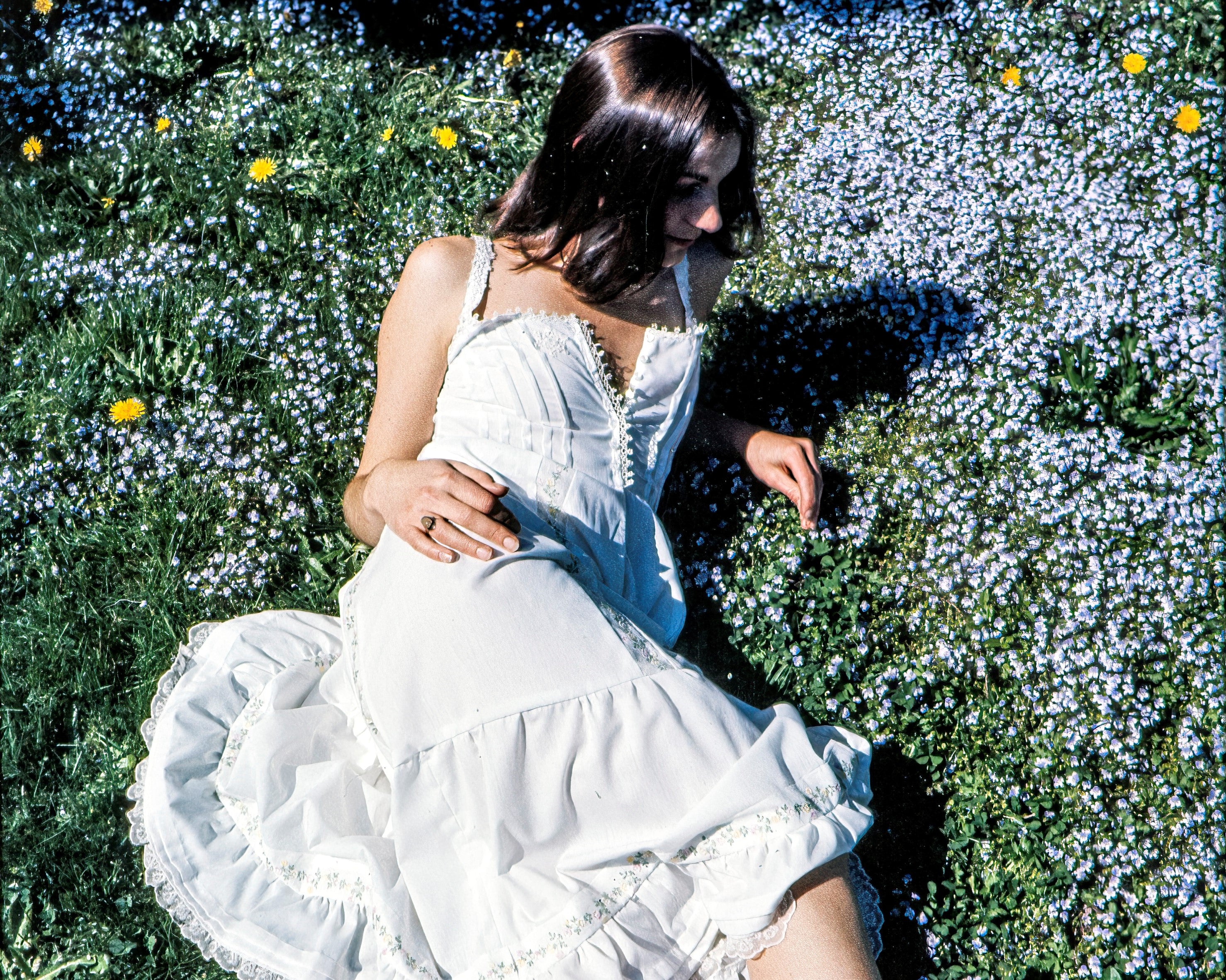 I began my business in 1972 with Jackie Warnock. We got a contract to make raggedy Anne and raggedy Andy costumes for all the Eaton's stores Santa's helpers across Canada. We made dresses, pinafores and bloomers for the girls and knickers with suspenders and shirts for the boys. We didn't have a serger so they were all made with French seams on our domestic sewing machines. The wigs kept us up late at night wrapping red yarn around a pole and crazy gluing it on to a mesh skull cap. They were great and they lasted for years.
That Christmas we decided to participate in the Circle Craft Fair. It was held in the East Vancouver Cultural Centre (The Cultch), with a giant Christmas tree in the middle. I made blouses out of the silk and lace I had collected over the years. Jackie loved smocking so she made vintage styled smocks out of viyella. I was having difficulty finding silks, as that was what I had decided to use. I would scour the stores in Chinatown where I would find small bolts to work with. We sold some pieces and established a small clientele.
I met my long-time friend and fellow designer Zonda Nellis who was also showing there. Jill Godfrey loved what I was creating and decided to come and work for me. It was about this time I moved to a larger house and got a sewing room.
We had photoshoots using our friends as models and sometimes even I would get in front of the camera.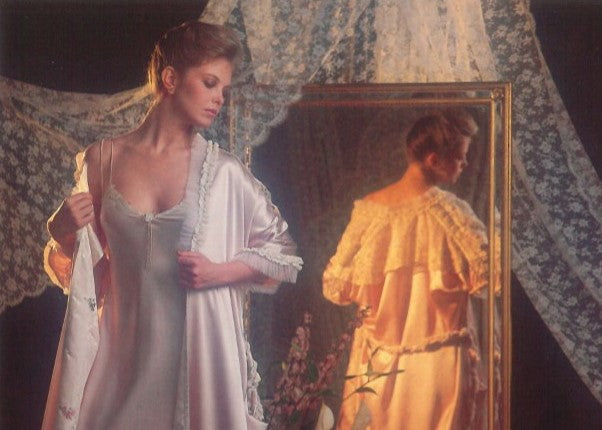 50th Anniversary
I have been lucky in my career to work with many people over the years who are extremely talented. Howard Fry was one of those people. Howard shot my first catalogue in the early 1980's; he became...
READ MORE