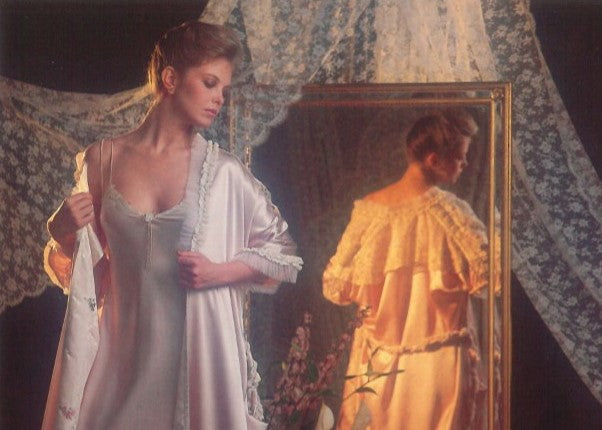 Christine 50: Ups and Downs
I have been lucky in my career to work with many people over the years who are extremely talented. Howard Fry was one of those people. Howard shot my first catalogue in the early 1980's; he became a dear friend and was a huge support in photographing my work over many years. Tracey Pincott was the stylist on my first catalogue and she has since styled many of my photoshoots. Known for her trademark curls and infectious laugh, Tracey is always a ball of energy on set! Enrique Salazar made my first "Christine and Company" logo. Yvon Bourgeois was also on the team doing my first catalogue, he was a very skilled makeup artist. Unfortunately, we lost Yvon to AIDS soon after. He was a brilliant, creative man who is very much missed. All these people and many more were so encouraging; I couldn't have grown my business the way I did without their support.
I began to go quite regularly to New York. It was quite difficult getting the samples over the border. You had to go to the airport early and have your documentation signed by the Canadian customs, once you arrived in New York you had to have it signed by the American customs. It all took a lot of time! I remember the samples came out on the belt by accident once. I was quite surprised as I was meant to pick them up at customs and have them cleared for passage into America. I was in a terrible rush having back-to-back appointments so I just grabbed them and went to the hotel. After a full day seeing clients, I went back to the hotel and had about ten messages waiting for me from customs! I had illegal merchandise in the states and if I didn't return to the airport immediately, I would be blacklisted forever coming across the border, yikes! I packed all of the samples and raced back to customs to find two very kind gentlemen wanting to look at all of my samples and photographs, and who were quite happy to stamp my papers.
I very luckily found a similar attitude with a young bank manager. He was quite delighted with my business and over the years he appreciated my cash flows and financials, so much so that he kept increasing my line of credit! It was only when he was replaced with someone more senior that my line was called, and the bank wanted it repaid in 30 days. At this point it was a quarter of a million dollars, so naturally panic set in!
 We had stacks of inventory so David and I rented a store on Granville Street for the month and sold everything at a discount. There were line ups around the block and all the windows steamed up from the heat of the mob of people in the store. These days it would be called a pop-up shop. It was quite a success and we were able to keep the bank happy!
It's amazing when you look back and remember the many people and events that brought me to where I am today.  All I can say is I am very thankful and blessed!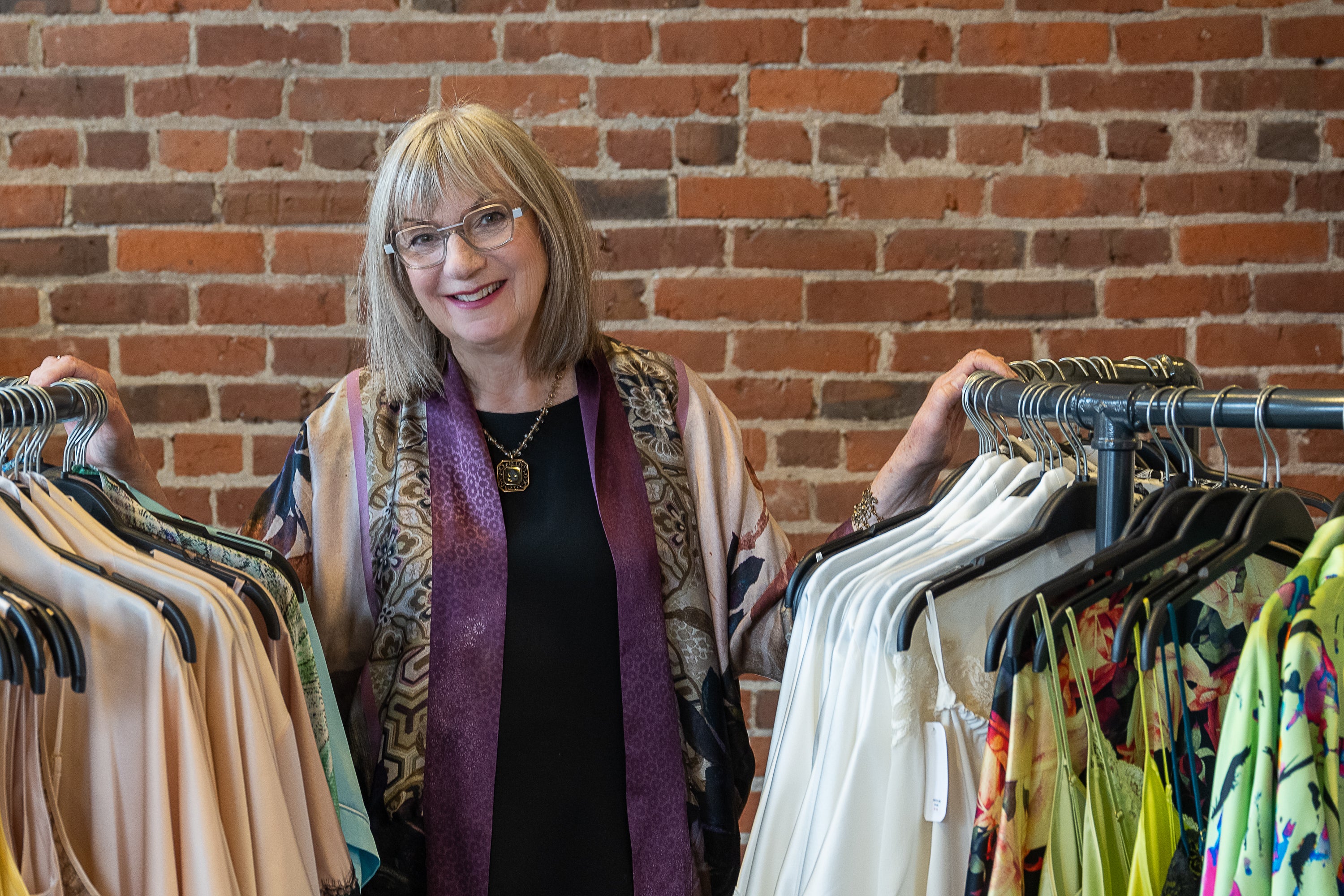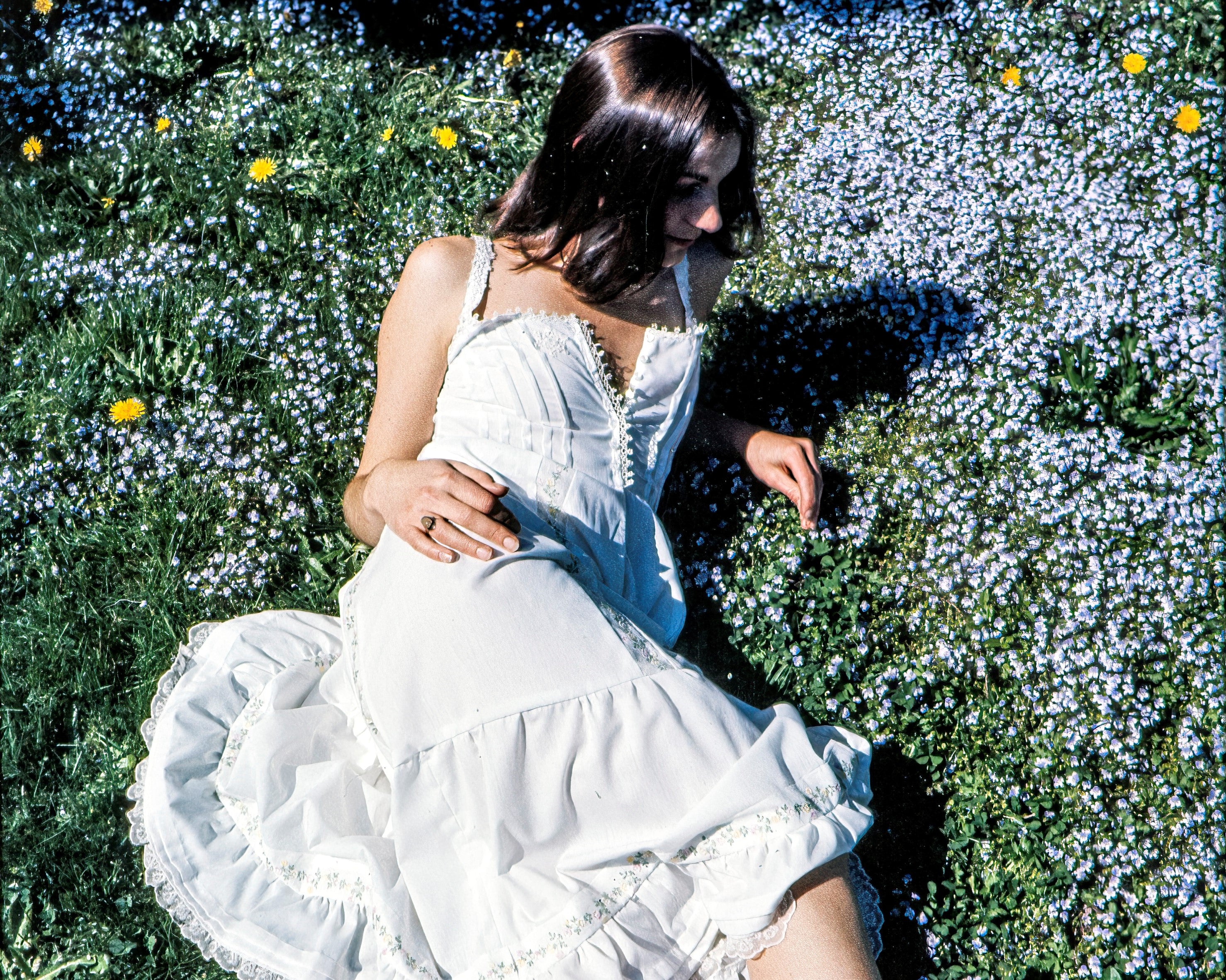 50th Anniversary
I began my business in 1972 with Jackie Warnock. We got a contract to make raggedy Anne and raggedy Andy costumes for all the Eaton's stores Santa's helpers across Canada. We made dresses, pinafor...
READ MORE