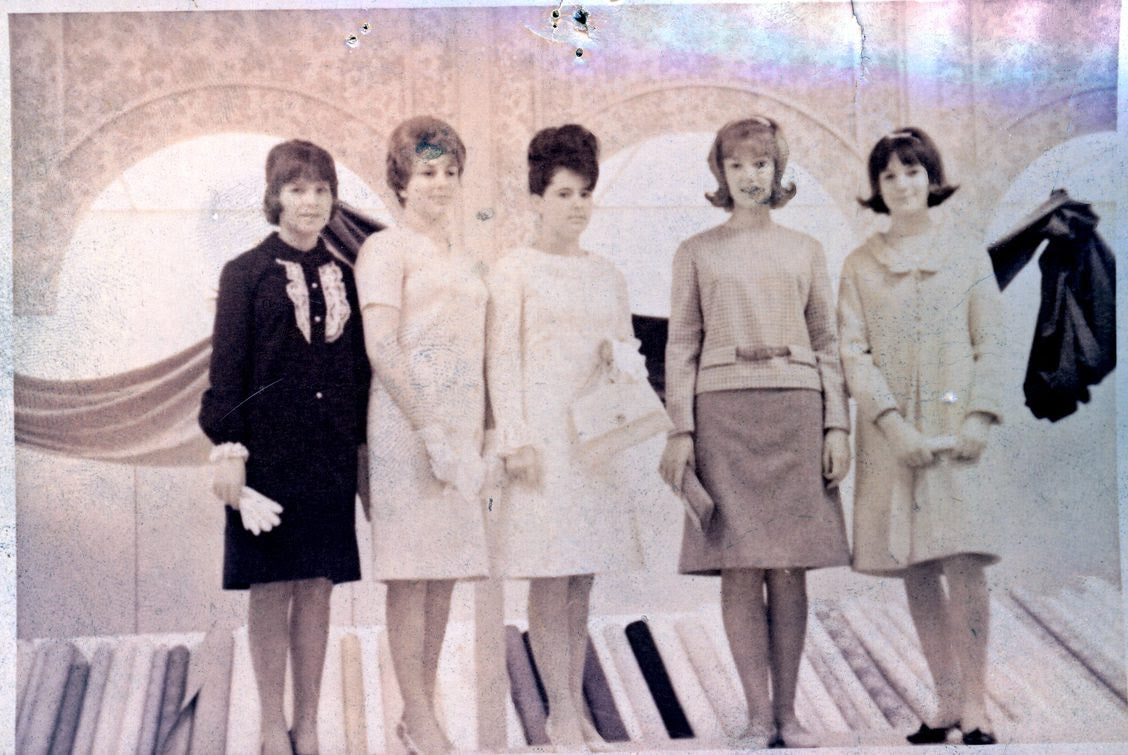 I was born in Glasgow Scotland, the youngest of three girls. My mom was very stylish and used to dress us in matching outfits with little hats and gloves.
As a youngster my mother tells me I would always like to clean, especially at my grannie's house because she had lots of bits of lace and ribbons and handkerchiefs that I could tidy up. Sometimes she would give me something from her collection like a little white angora scarf, I remember it well. I loved to look at old buttons and broaches and imagine what I could do with them.
Her house always smelled of fresh baked bread, in the stillness of the morning with only the sound of the clock ticking my grandfather would bring her a glass of hot water to start her day. I named my first child, Selena, after her. At 85 years old she used to push her buggy all around the shops in Dundarave.
I think I began sewing when I was 10. I remember making dolls clothes for a child I was babysitting. At 15, I was the youngest contestant of the Eaton's sewing contest, I came fifth! I made a rose and ivory houndstooth check sleeveless dress with a matching rose wool coat.
I then went on to make suits, dresses and coats, usually with matching hats. My sewing teacher, Miss Drummond, gave me C's, the lowest mark on my report card, but it didn't deter me because I just loved fabrics, buttons, and lace.
My first job was gift wrapping where I learned to make little roses to tie into bows. These later became a signature in my designs. I worked at Saba's and Elle Fabrics where I learned more about the drape and feel of many fabrics and their characteristics.
Around this time, I started a course in design at Columbia College in Vancouver. There were 25 people when the course started and then left after the first year due to the intensity or the programme. Unfortunately, the course abruptly closed before I was able to complete it, however, I had learned enough about making patterns and design to start my own company. At 22 I set up a sewing room in my basement and with my friend, Jacki Warnock, we began to build a business.
It is my 50th year in business, as you can imagine I am in shock! Where did the time go? I have been looking through many boxes and portfolios of pictures and write ups and have seen many outfits, designs, and even pictures of you, my clients, from over the last 50 years. I want to share these memories with you, over the next year I will be posting my story. I hope you will enjoy the journey!
The "Signature" collection from Christine Lingerie; celebrating 50 years of style and excellence, inspired by Christine's most memorable moments. (2023)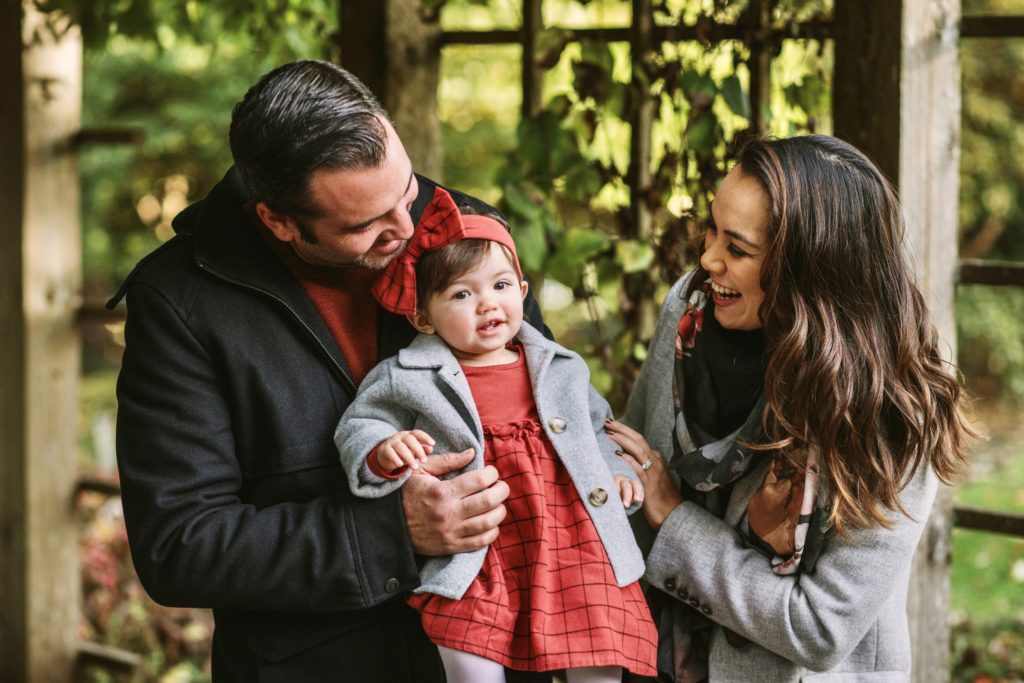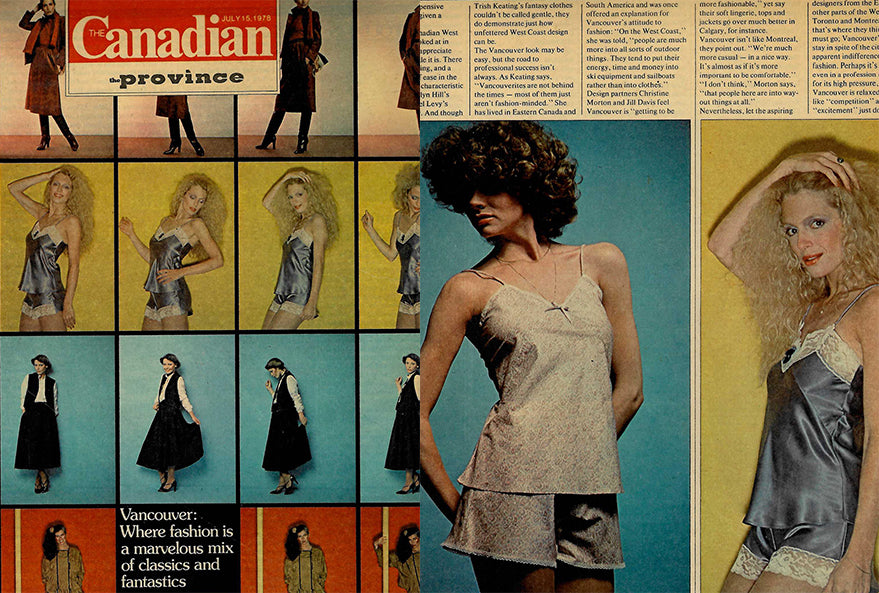 Christine 50: Spreading My Wings
In 1975 fellow designer Zonda Nellis and I decided to participate in the Renaissance Fair in California. This took place in the hills above Sausalito and lasted for the two months of August and Sep...
READ MORE