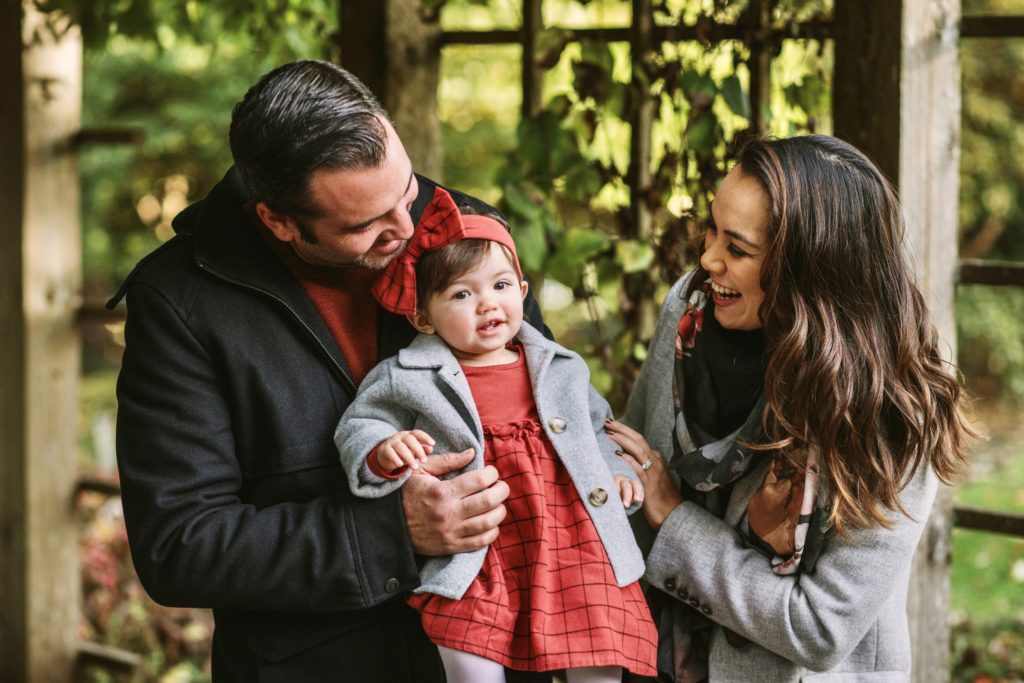 A Story Of Motherhood From The Newest Mommy On Our Team
On November 20th, 2019, our very own Kimberly Fairs became a momma. Little Avery was welcomed by two grateful and loving parents, and instantly, the world became a better place. Since then, our team has enjoyed watching her grow, shining with her mother's beauty, contagious smile, and as Kim will tell you, hopefully, her father's patience. 🙂 In what is truly a candid and beautiful piece on learning and growing in the land of motherhood, please enjoy this special story by our darling Kimberly, in celebration of Mother's Day.
On Mother's Day 2019, my husband and I took my mom out for brunch and presented her with a framed photo of her first grandchild's ultrasound. I watched in nervous anticipation as her expression grew from confusion, to bewilderment, to utter elation. I think the surprise announcement on that mild May morning was a relief for both her, and for us. At 35, I had already entered the super flattering category of "advanced maternal age", and my mother had been known to ask on past occasions whether she should "lose hope" when referencing the prospect of any future grandchildren (insert eye roll here). 
Waiting for little Avery in my Christine Classic Rose Quartz Boudoir Long Robe.
My journey into motherhood wasn't quick, and it wasn't without its challenges. But when our daughter was placed in my arms for the first time, with her blinking eyes and ruddy face, those years of yearning and tears were quickly forgotten. Although, at the time, I may have been suffering from selective amnesia having just experienced the ultra recent trauma of unmedicated childbirth. But I digress. She was our perfect little angel, and it felt almost other-worldly that I was her Mom.
Twinning with my little Avery in my favorite Christine Crimson Crepe Silk Shorts.
The newborn days were not as picture-perfect as I had naively envisioned. The old piece of advice "sleep when the baby sleeps" did not apply to us, and I probably suffered more meltdowns than the baby. But as time passed, we slowly got to know each other as a family, and although some days felt like (and still do feel like) total catastrophes, my husband and I were finally starting to have more parenting wins. I've been astonished at how quickly our baby has grown, and
I'm so proud of the little girl she is becoming.
Despite the crazy state the world is in, my only regret is not having her sooner so she could have met her grandpa. We sadly lost my dad a year before our daughter was born, but often when I'm with her, I feel that he is omnipresent. His nickname for me was Sweetie Pie, and I can vividly picture him, unapologetically donned in shorts with loafers and his beloved Tilley hat, calling after his grandchild "Way to go Sweetie Pie Junior!" I'm not typically an overly spiritual person, but sometimes I think that she can hear the echo of his voice too. My ultimate goal as her mom, is to raise her with the same love and guidance that my parents gave to me. I wish her to become a smart and compassionate human being who inherits her father's unyielding patience, and her mother's creativity and wit.
To all of the new mamas, veteran mamas, mother figures and mamas-to-be, I hope that you take pride in the wonderful lives that you've created and the people you've helped nurture and form. And I wish you all a moment to celebrate yourself this Mother's Day!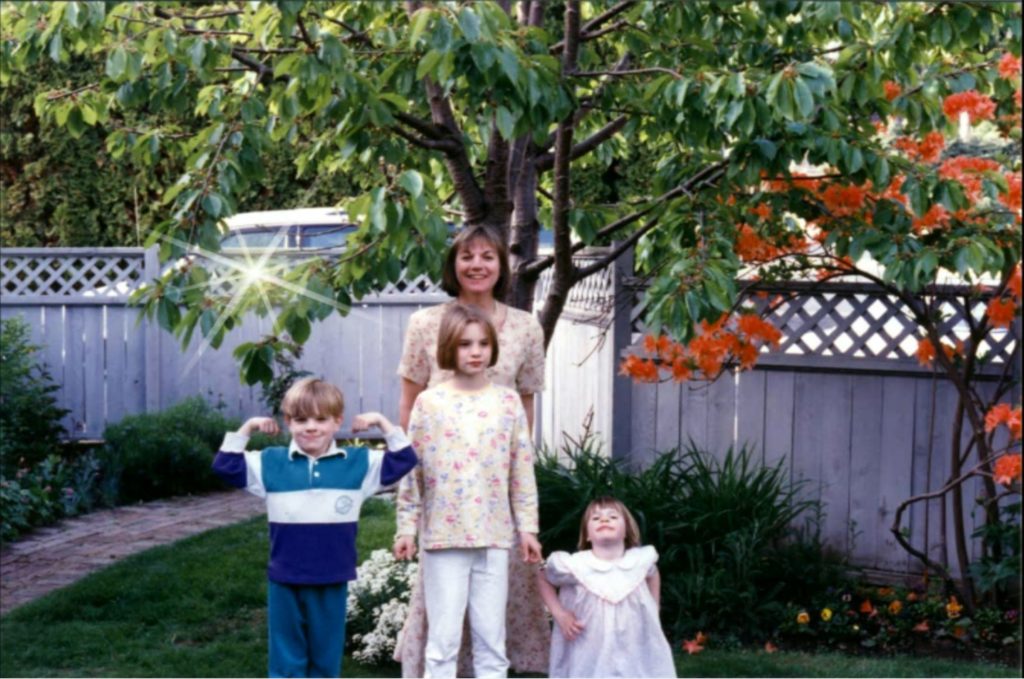 Family
In celebration of her birthday, our founder and creator, the Christine behind Christine, shares the joyful tale of her very own tree of life, The Cherry Tree.
READ MORE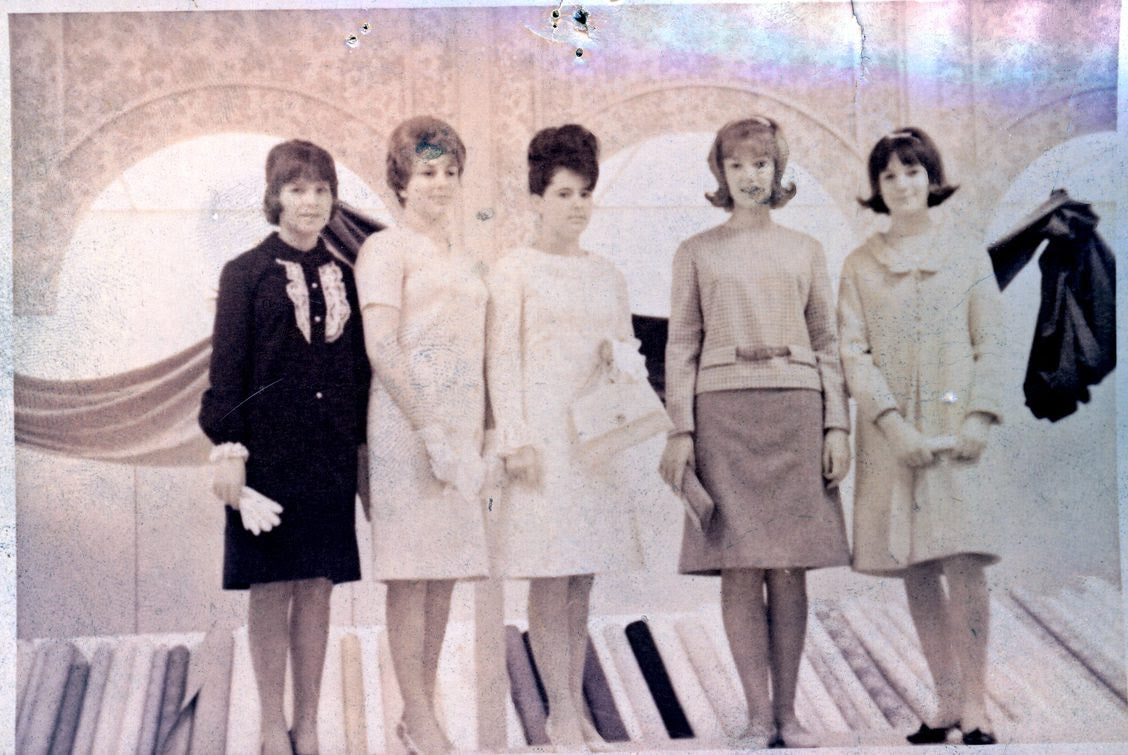 50th Anniversary
It is my 50th year in business, as you can imagine I am in shock! Where did the time go? I have been looking through many boxes and portfolios of pictures and write ups and have seen many outfits, ...
READ MORE